Natalia Haidash
Natalia Haidash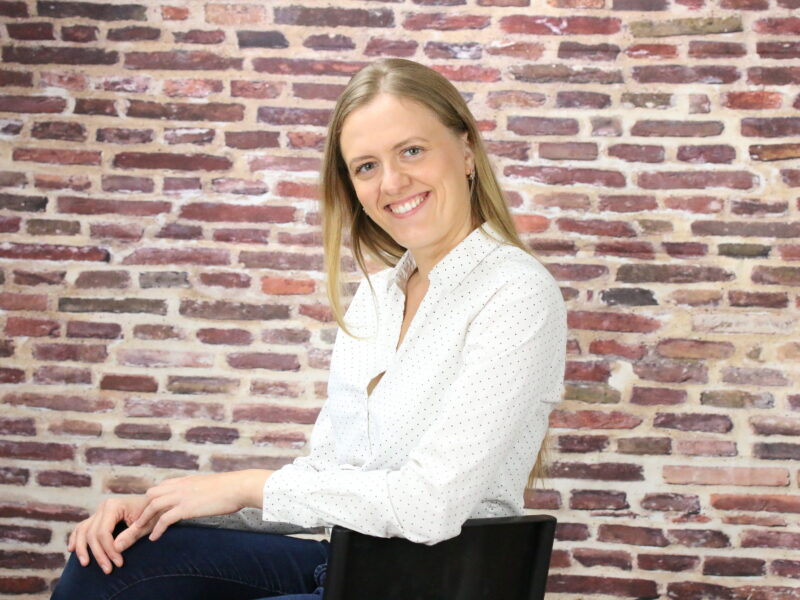 Natalia Haidash
Natalia Haidash is a co-founder of the brand of handmade leather goods DodoLeather and handmade jewelry DodoCharms based in Moncton, NB.
Natalia holds a Master's degree in business and worked in sales for 10 years prior to starting DodoLeather with her husband Andrii in 2012. Via their two Etsy shops, the couple's works have been shipped to the customers in over 60 countries around the world.
Originally from Ukraine, Natalia and Andrii immigrated to Canada in 2017 and have been working on new opportunities for DodoLeather and DodoCharms there. In 2019 they opened their own showroom in the downtown of Moncton and welcomed a new addition to their family, baby Anne. Due to the new challenges brought on by the pandemic in 2020, they made a decision to move the showroom to their home-based studio where they keep their production.
Natalia and Andrii's story has been featured in a number of articles in the local media, such as Huddle, Times & Transcript and Family 1st.