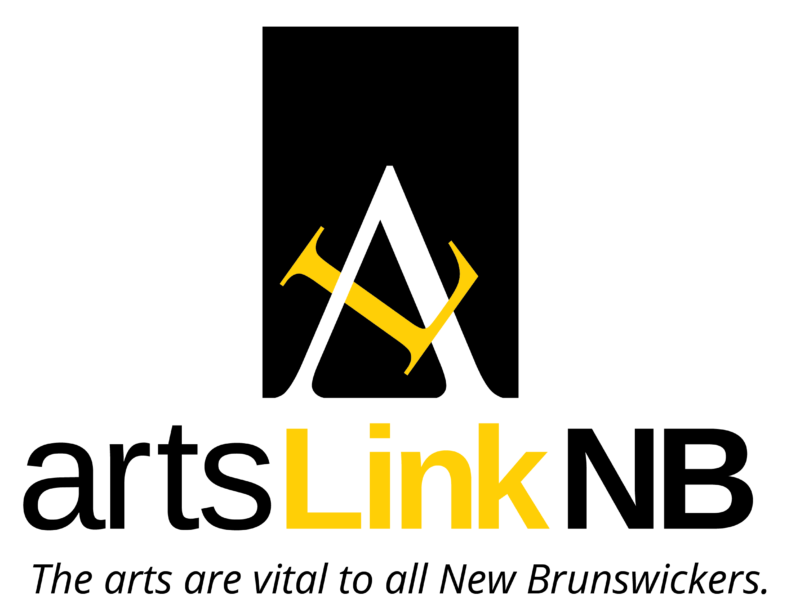 ArtsLink NB
ArtsLink NB is a member-based arts service organization, founded in 2009 to advance the arts in New Brunswick by linking and unifying artists and arts organizations and promoting their value. We represent New Brunswick artists of all disciplines from across the province.
Mission
ArtsLink NB unifies New Brunswick's arts and culture sector and fosters the sector's contributions to a dynamic and prosperous province.
Vision
The arts are vital to all New Brunswickers.